Owners: Mark Derr and Dave Chappuis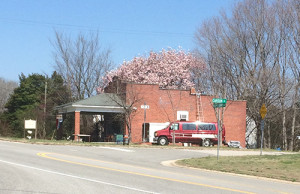 Welcome to Old Nottoway Antiques. We are located in the heart of Nottoway County, Virginia right off of route 460 in between Crewe and Blackstone. We sell antique furniture, glassware, pottery, primitives, jewelry and collectibles. You can find an array of just about anything in the store at any time. Our merchandise is always changing.
Check out the Shop page on the navigation above to see what's in the store now, or just sold. You can contact me, Mark Derr, by phone, 434-378-4575, or email. My contact information is on the Contact Us page.
A Brief History:
Our store was built around 1930 during the great depression by Bob Carson and was run as a general store. Bob became a successful merchant selling staples to the soldiers at the newly established Fort Pickett in nearby Blackstone just after the Second World War. He owned the building for aproximately 50 years, and the street next to the store bares his name, "Carson Lane".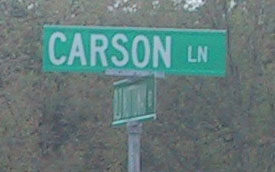 The building has also seen use as a Texaco gas station, meat market, and the Nottoway County Health Clinic. Prior to 2008, for almost 20 years, the building was used for storage. It is currently listed in the VA Department of Historic Resources Structural Survey of Nottoway County.
The Store Today: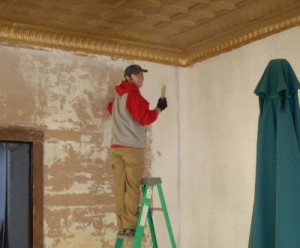 In 2006, we began restoring the store. We replaced the roof and brought it up to current code requirements. Dave spent two months restoring the original tin ceiling as we opened the store.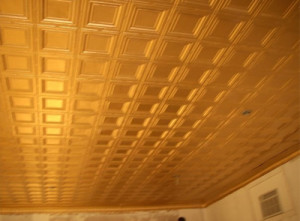 Old Nottoway Antiques was officially opened in February 2008.